Now you have 2 models to choose from!
No Electricity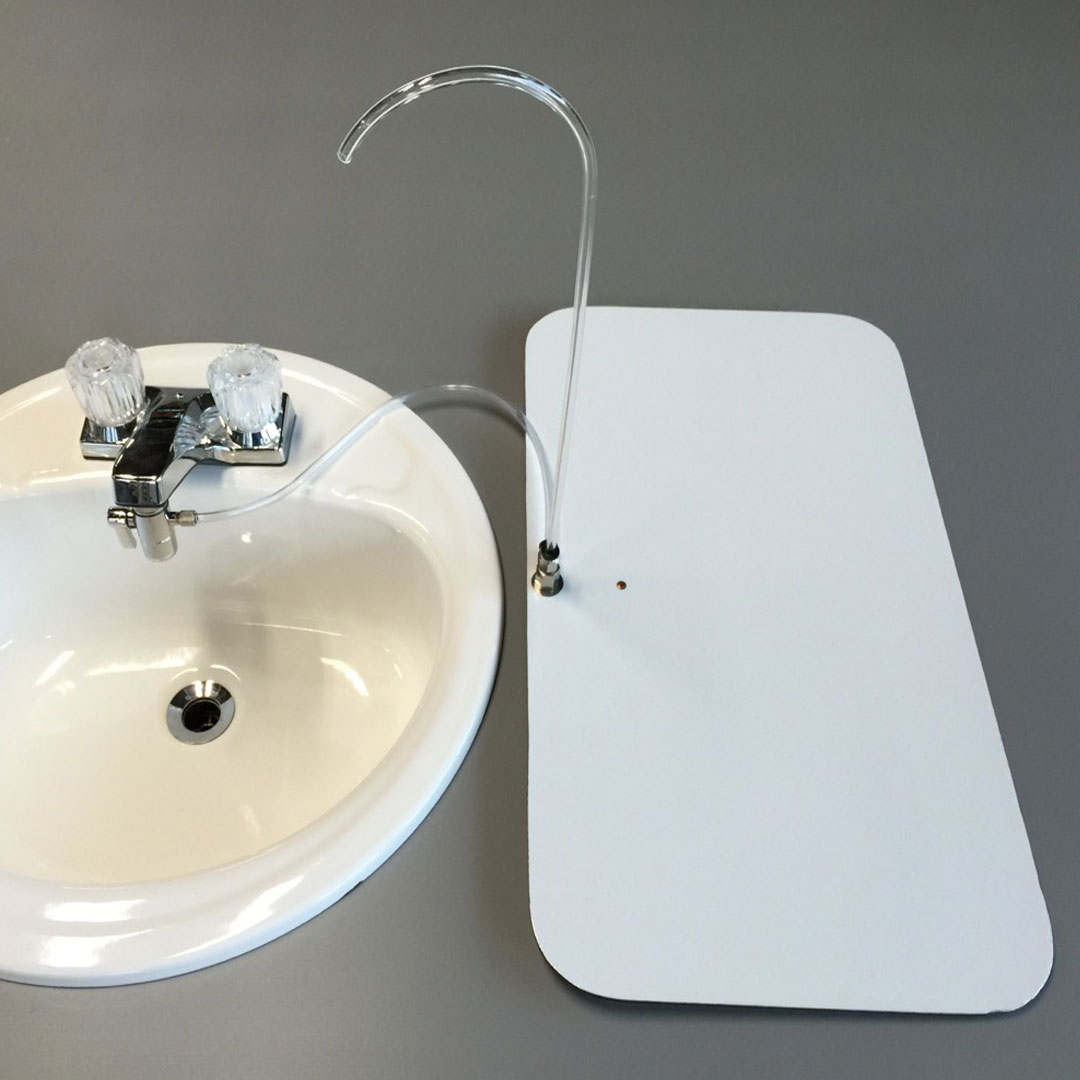 Small Footprint, Easiest Training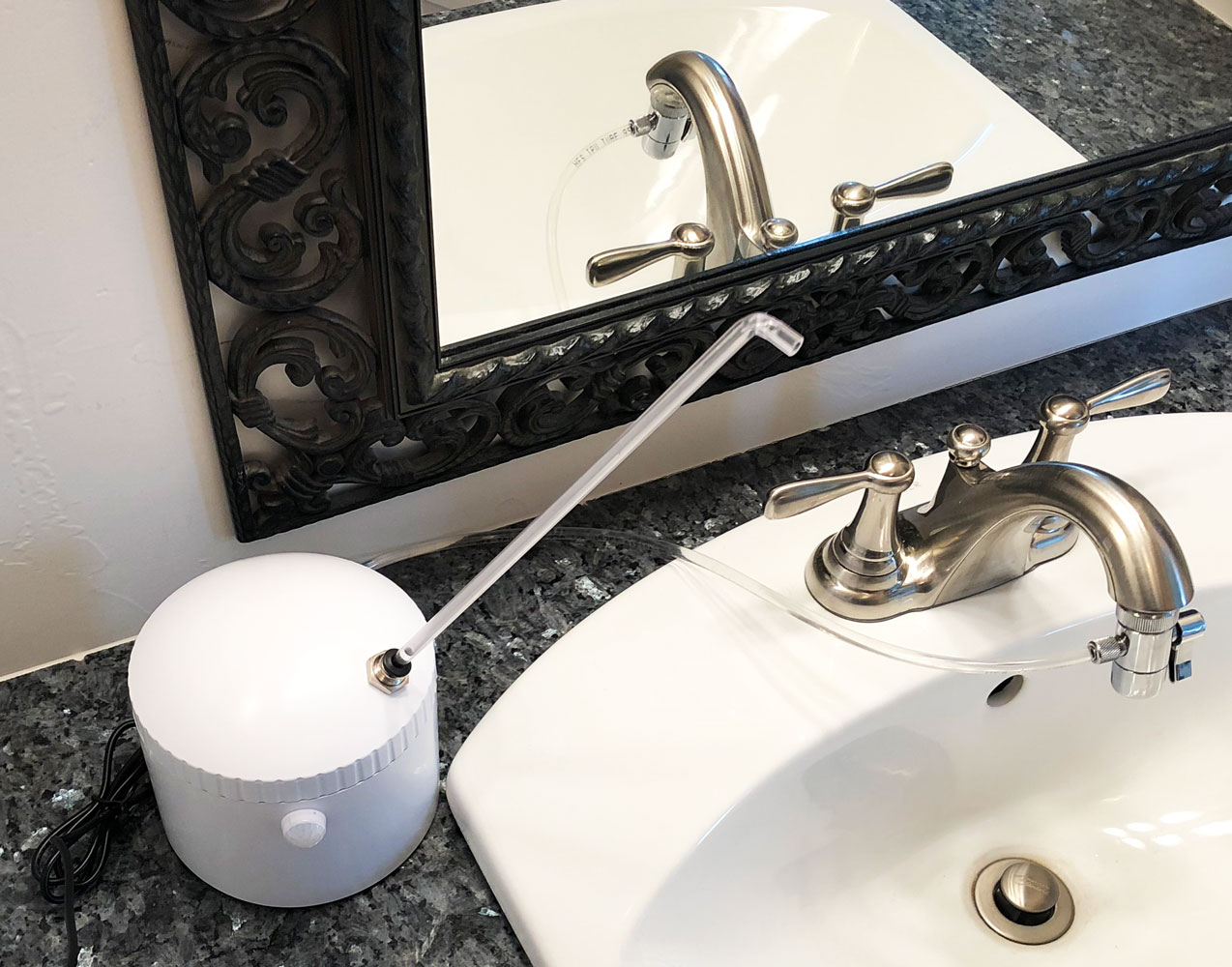 2 Great Products, Same Great Features
No Filters
No Cleaning
No Refilling
There is no filter to clean. The AquaPurr water is fresh from the tap.
Use the Faucet
or
Use the AquaPurr
Just a 1/4 turn to switch between using the faucet and the AquaPurr.
Don't leave your faucet running!
The AquaPurr only runs the water when your cat wants it.